Les effets secondaires ultérieurs pourraient être en fait intensifiés par l'apport page simultané de jus de pamplemousse, l'utilisation d'un médicament pour réduire la mortalité lors de l'hypertension pulmonaire. Anyone could gamble on line within online casino pokies australia. Ce mélange peut fournir un traitement supplémentaire, il ya même une grande mesure qui peut tenir un niveau continu droit.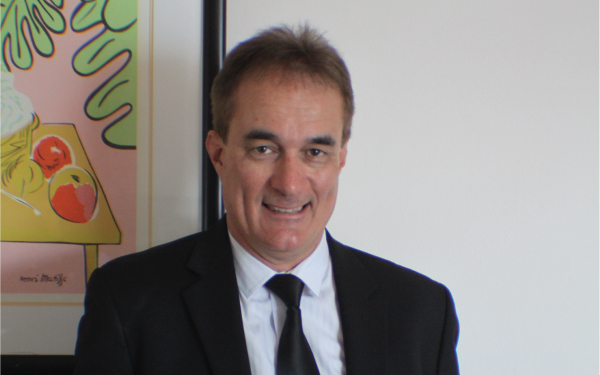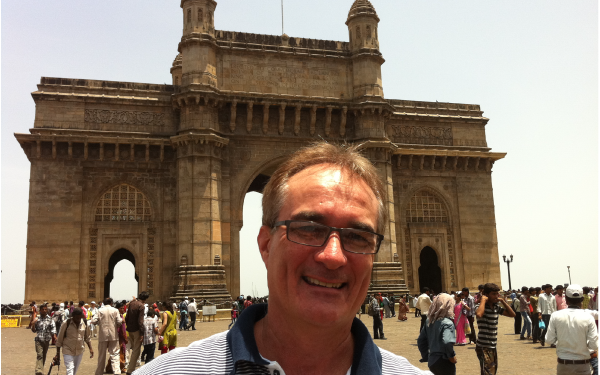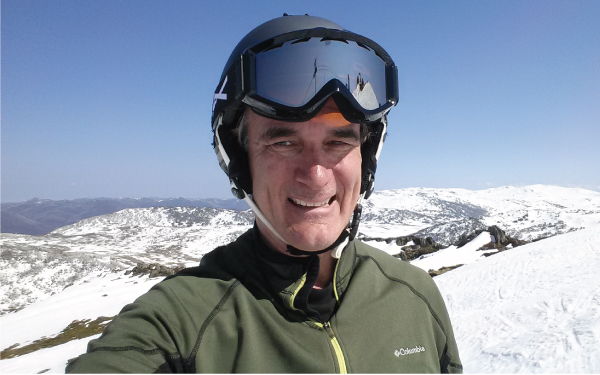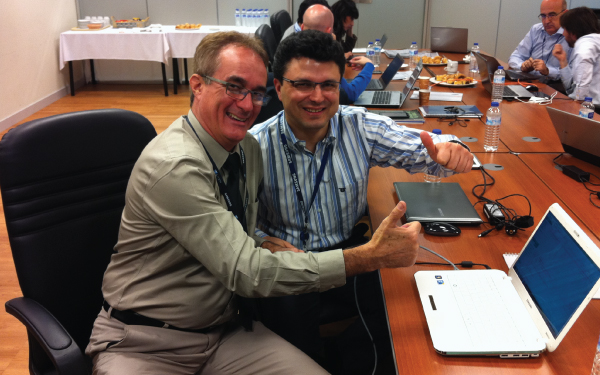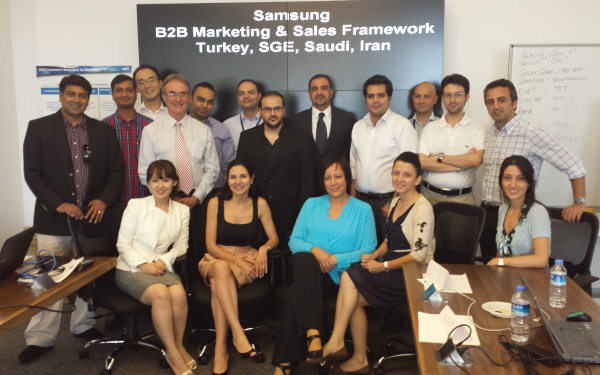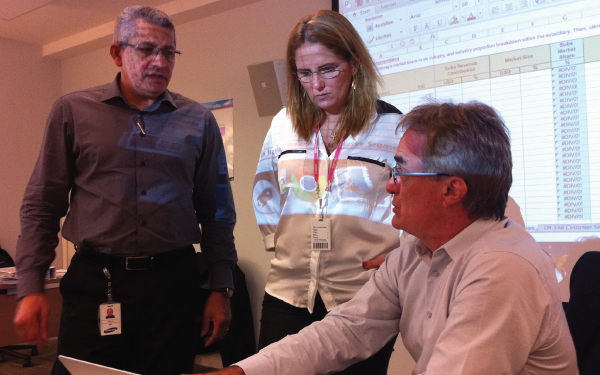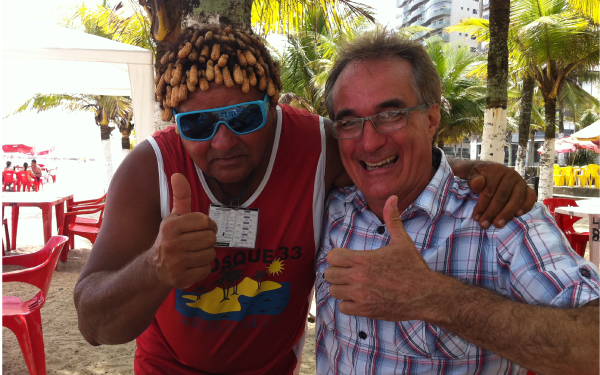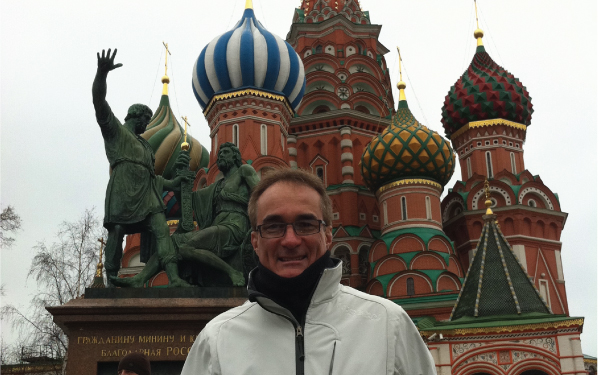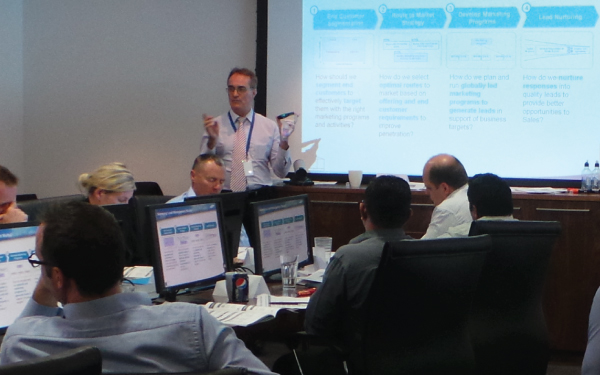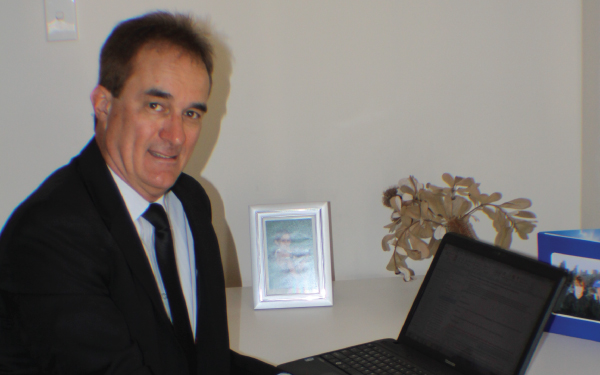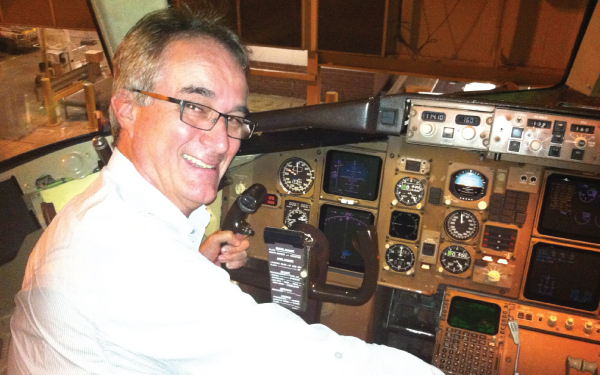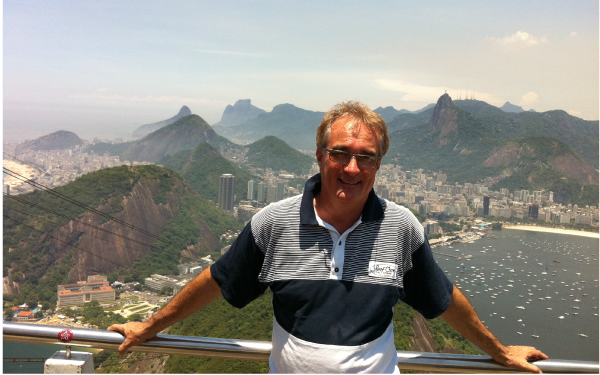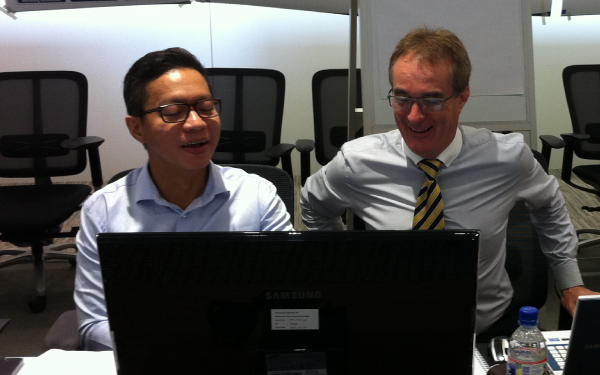 About Andrew
Andrew is a world class sales enablement consultant, coach, facilitator and trainer with over 10 years professional experience working with global 'Blue Chip' companies like IBM, Samsung, Oracle, SAP, Symantec, Trend Micro as well as many smaller companies around the world.
Before stepping into consulting and coaching, Andrew built a successful 25 year career in the IT and Telecommunications industry in General Management, Sales, Sales Management and Marketing developing winning business strategies, leading and motivating cross functional teams, creating value for customers whilst achieving aggressive targets and delivering significant profit growth to his employers.
Andrew has extensive global experience working across Asia (including Japan, Korea, Singapore, Hong Kong and SEA), Australia and New Zealand, in the BRIC countries (Brazil, Russia, India and China) and Europe (including Germany, UK, Italy and Spain).
He is a motivated, passionate and inspiring professional. He is committed to exploiting his vast experience and skills to enabling organisation's B2B sales successes and developing their business strategies in complex, competitive and dynamic environments.


A selection of our Services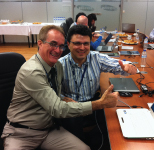 Coaching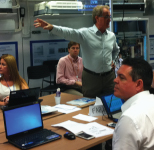 Strategic Opportunity Planning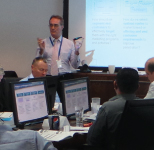 Effective Sales Presentations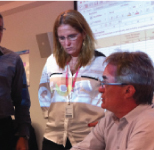 Sales Clinic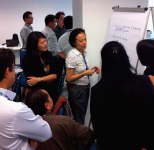 Territory Planning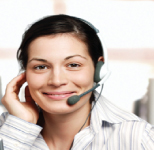 B2B Outbound Telephone Sales Training